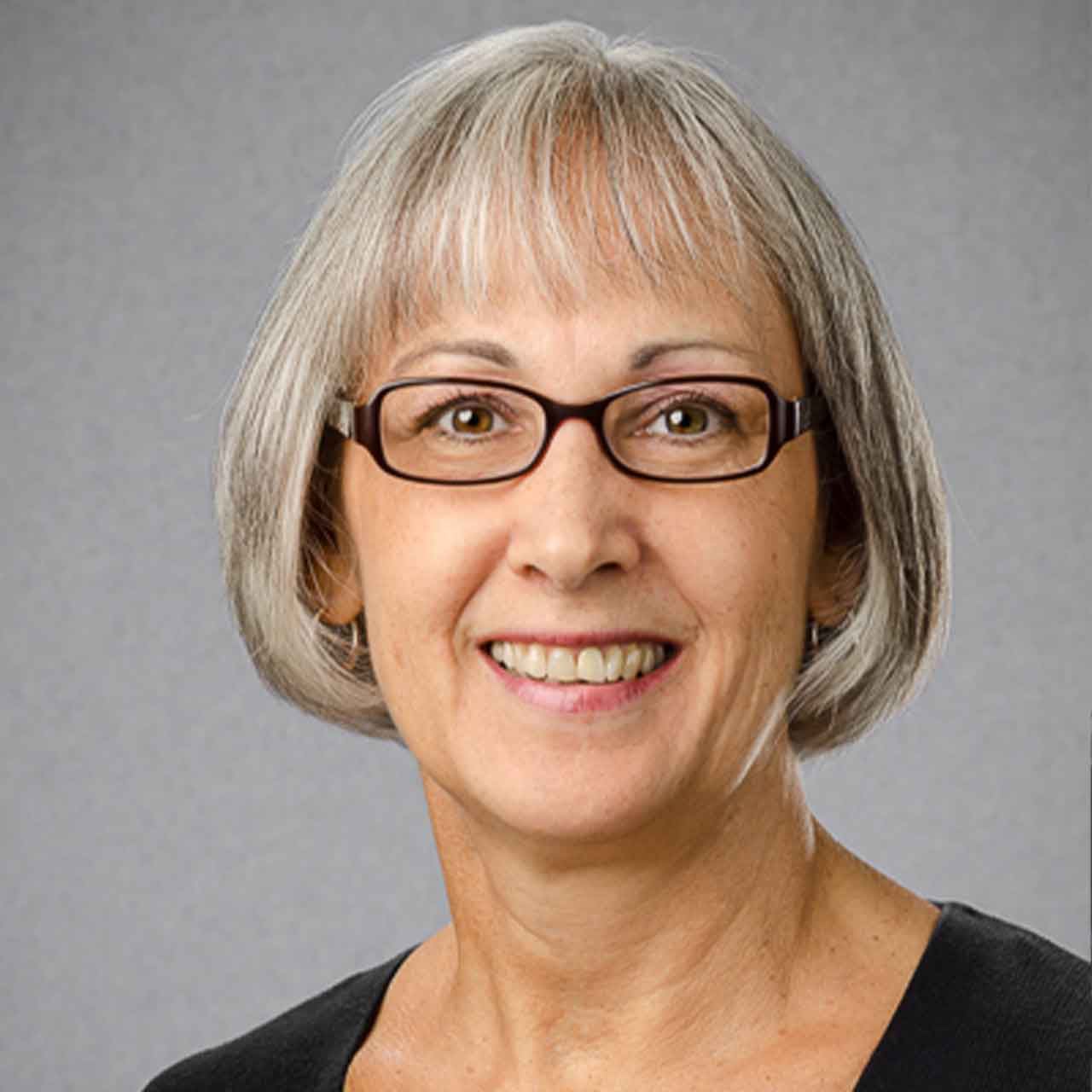 Barbara Wengstrom, CPA - Senior Accountant
Barbara joined the Foltz & Associates team in 2015. As a Senior Accountant, she is responsible for tax planning and preparation, accounting and bookkeeping. Barbara has more than 20 years of experience providing tax services to individuals, corporations and partnerships as well as accounting services for small businesses, with a focus on QuickBooks.
Barbara earned a Bachelor of Science in Business Administration from Massachusetts State College. She is QuickBooks certified and a member of the American Society of Certified Public Accountants.
Barbara serves as the Treasurer for Gateway Community Church. In her free time, she enjoys sewing, reading, sailing, and spending time with family.