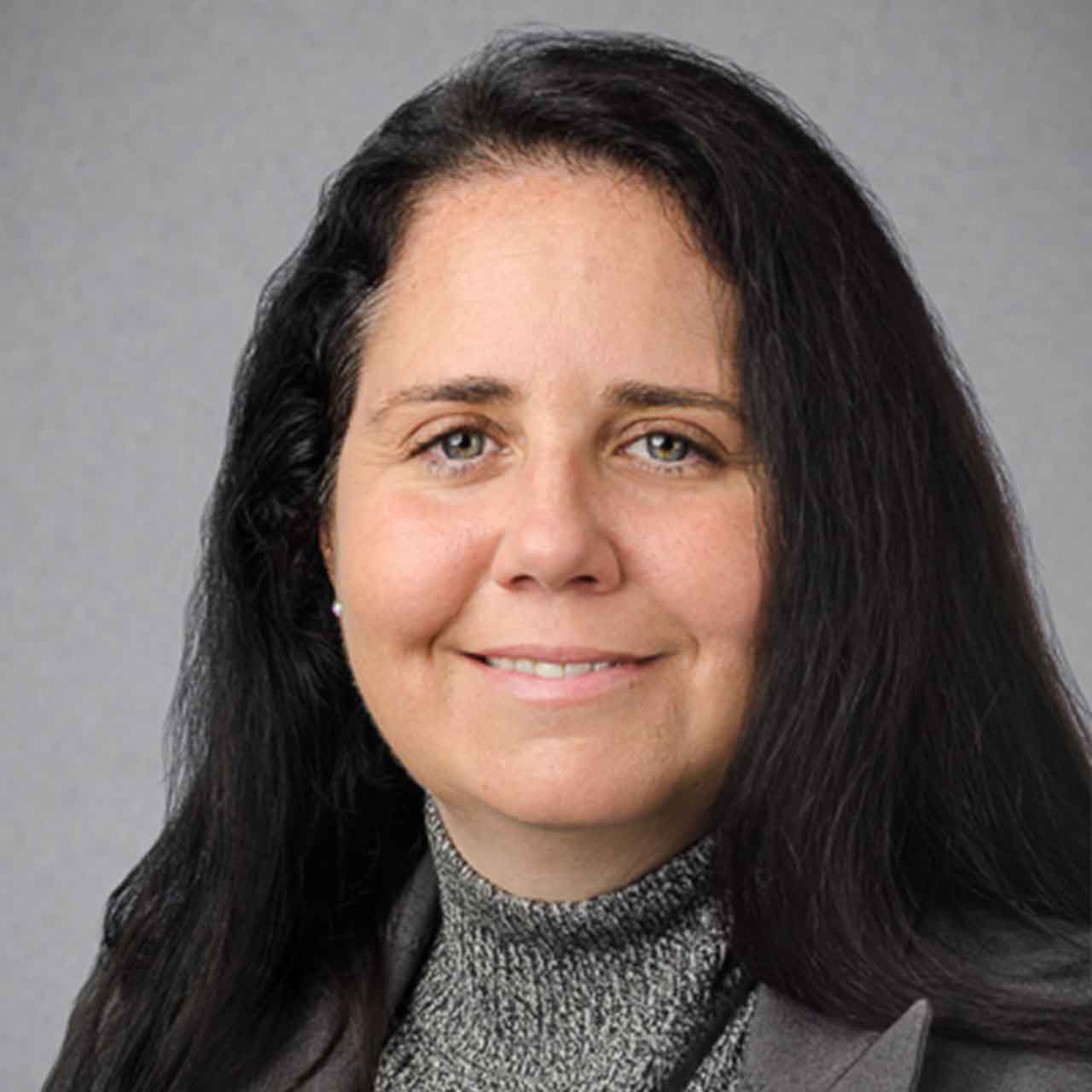 Lori Hudson, CPA - Senior Accountant
Lori joined the Foltz & Associates team in 2012. Her primary responsibilities include providing accounting and tax services to our individual and business clients. She also offers assistance with estate and trust planning, new business formation, and helping clients in need of IRS representation.
In 1994, Lori received her Bachelor of Science at Indiana University of Pennsylvania. She received her CPA license in the State of Washington in 1996. She is now licensed in Virginia, Maryland and Washington.
Prior to joining our firm, Lori provided audit, accounting and tax preparation services at four other public accounting firms, and a municipal government office. She has also worked as a controller in an insurance company, has worked with multi-million dollar government contract billing reports, and has operated as a sole proprietor CPA since 1998.
Lori earned her Bachelor of Science in Accounting at Indiana University of Pennsylvania. She is also active in the community, and has provided pro bono services to King George Animal Rescue League and served as the Middle School Volleyball Coach at Fredericksburg Christian School for 3 years.
Her personal interests include volleyball, football, lacrosse and travel with her husband and four kids.