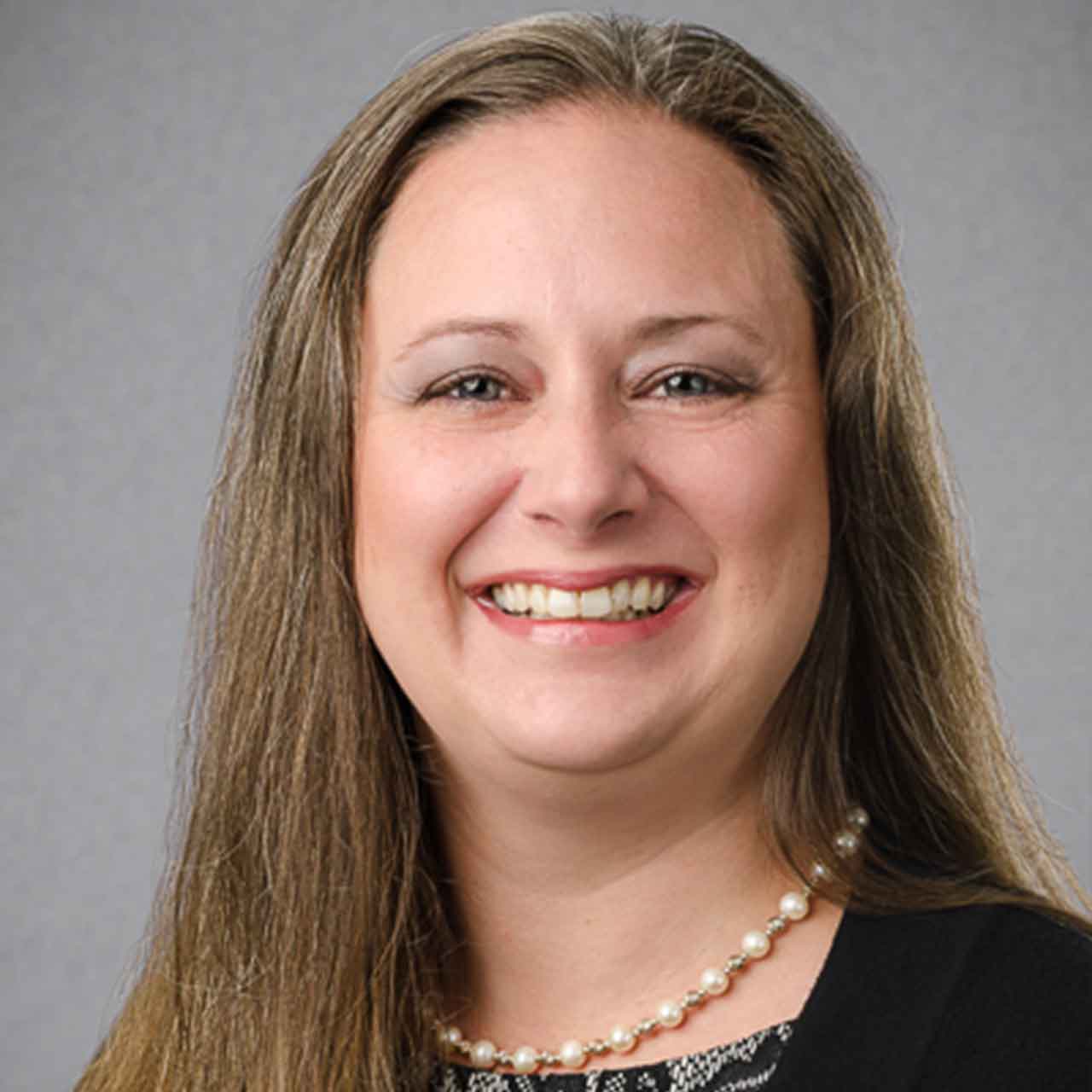 Natalie Lynch - Client Services Specialist
Natalie joined our firm in 2009 as a receptionist. Over her time spent with us, she has become our client services specialist and is responsible for customer relations and supports our payroll, bookkeeping and write-up services. Very little information comes through our office without crossing Natalie's desk and as such, there isn't a client on board who doesn't get to know her!
When not in the office, Natalie works with the children's ministry at her Church and stays busy keeping up with her children and indulging her love of cooking and spending time with family and friends.