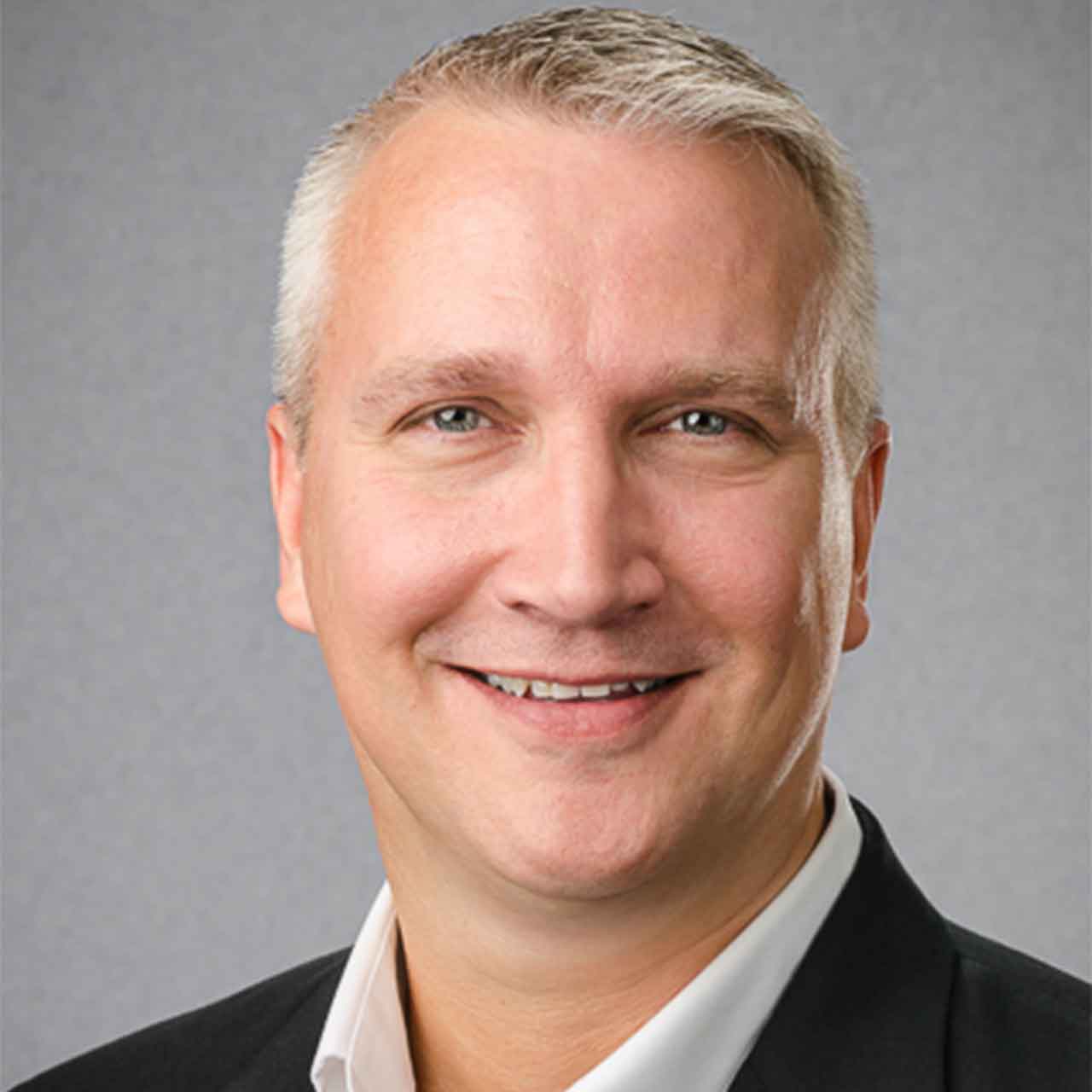 Samuel Foltz, CPA - Owner
Sam Foltz founded our firm in 2004. He ensures that our clients receive regular communication and the high quality services that our firm is known for, as well as overseeing the overall operation of the firm, public relations and client services. Sam's specialized expertise includes payroll compliance, accounting processes, especially for the construction and retail industries. In addition to running Foltz & Associates, Sam is an adjunct instructor teaching accounting and tax courses for Germanna Community College and J. Sargeant Reynolds Community College.
Prior to establishing Foltz & Associates, Sam worked as a controller in the heavy/highway construction industry. He earned his Bachelor of Science degree at University of Mary Washington and his Master of Science in Accounting at Liberty University.
Sam is a member of the Virginia Society of Certified Public Accountants and the American Institute of Certified Public Accountants and serves on the Executive Committee of Friends of the Rappahannock. He is also active in the community serving as Associate Pastor at Eley's Ford Baptist Church in Spotsylvania, Virginia. Outside of the office, Sam keeps busy farming, working on his endless list of projects, fishing, and spending time with wife and four children.